This year's bonspiel is now complete.
A big thanks to all of our sponsors and volunteers that made this year a huge success. We will be posting the winning team soon along with all the great photos from this year's event.
Sign up for email updates
Sign up to receive the latest news and updates from the Ironman Outdoor Curling Bonspiel including information on team registration and important event information.
Sign Up Now
We have raised over $91045.80 for The Heart and Stroke Foundation of Canada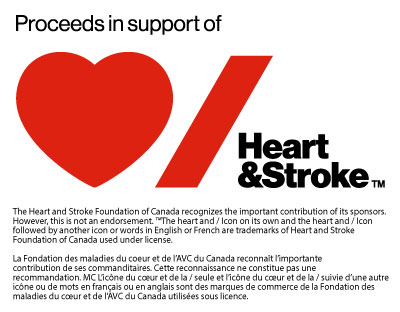 The Ironman Outdoor Curling Bonspiel is a not for profit event held each year at the historic Forks in Winnipeg Manitoba on the Red River in support of the Heart and Stroke Foundation of Canada.
This year's fundraising goal is $15000 and we've raised $1600.12 since September 23, 2017.

$1600 raised!
Donate Now